The BBC has announced that together with Gameloft they will be creating a mobile game of the well-known UK TV programme Top Gear.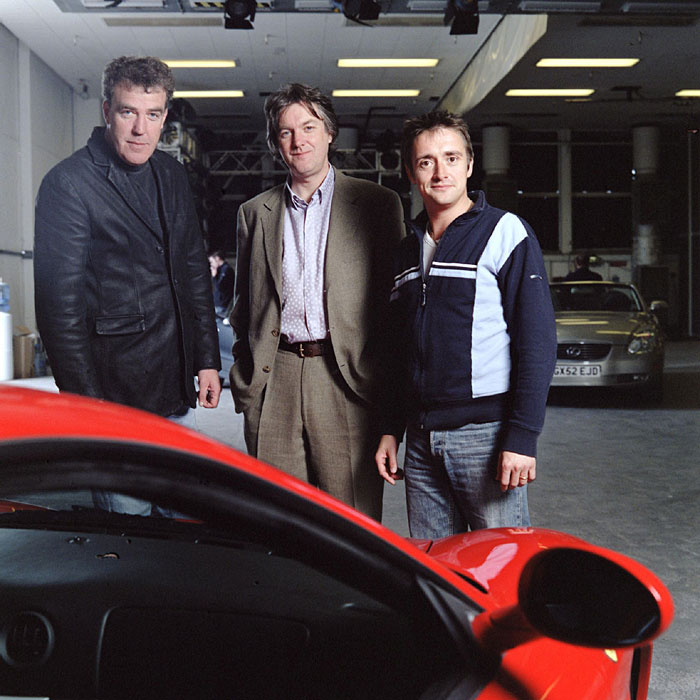 There's no date been given for the release of the game – just "later in the year", but when it does come out players will be able to:
"race a power lap on a virtual version of the infamous Top Gear test track and to compete on their own personal power lap board. The game will test player's skills with ambitious challenges and races. It will also allow gamers to attempt ambitious Top Gear style stunts like those seen on the TV programme."
It looks like we'll get to be The Stig. Excellent. As long as we don't have to be involved in a high-speed crash like Richard Hammond was in September 2006. Although to be honest, getting the chance to be Jeremy Clarkson for a day would be good fun. You'd get to rant and rave about anything you like (but mainly speed cameras and caravans), have ridiculous hair and an inflated sense of your own importance. Anyone making a game like that?